16 | dOP

– God Bless The Child EP

A1  Foly
A2  Foly | B-Schnitte Remix by Robag Wruhme
B1  Cum With Me
B2  Zero Zero
B3  God Bless The Child

written & produced by (A1) Sibiri Samaké, Diatasya, Clément Zemtsov, Damien Vandesande; (A2) Remixed by Gabor Schablitzki (Robag Wruhme / Wighnomy Bros.); (B-Side) Jonathan Illel, Clément Zemtsov, Damien Vandesande
Zweiter Streich für dOP auf Milnormodern: Als direkten Nachfolger der "No Passport EP" (MMR 015) schicken die drei Franzosen nun "God bless the child" ins Rennen. Den Startschuss gibt "Foly" – eine heavy Fusion afrikanischer Gesänge und Percussion mit flowin' Jazzgrooves. Jaaaazzzzzz, baby! Die Frage nach dem passenden Remixer erübrigt sich hier – wer sonst wenn nicht Robag Wruhme of Jena City fame sollte sich da herantrauen? Robag atmet die Deepness des Originals, zerrt den Groove etwas gerader und packt noch kräftig Schmackes in die Bassfrequenzen. Fix umgedreht und schon groovt es weiter: Lockere Saxophon-Lines und dOP-typisch entrückte Vocals schieben "Cum With Me" voran. Bei "Zero Zero" schließlich wird Saxophon durch Piano ersetzt und einmal mehr staunen wir über diese verdammt soulful Funkyness für die wir dOP so lieben. Gott segne Frankreich!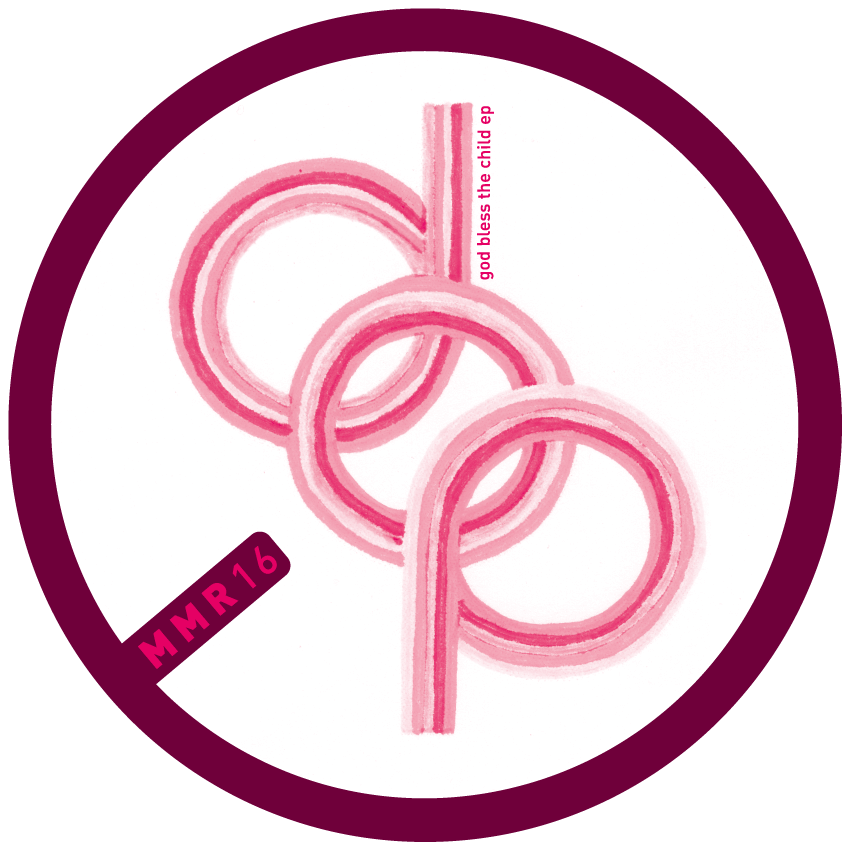 Where To Buy Vinyl | Digital