15 | dOP

– No Passport EP

A1  No Passport
A2  Worm Hunting
B1  The Riot feat. Nôze
B2  Town To Town

written & produced by Clement Zemstov, Damien Vandesande & Jonathan Illel; (B1) is a liaison with Ezechiel Pailhès (Nôze)
Nach ihrem Remix für Nôze kommen dOP nun mit eigener EP auf Milnormodern. Soulful und funky plockern diese vier Stücke durch die Boxen: Saxophon, Piano und die menschliche Stimme geben exzellente Hauptdarsteller. Doch dOP überlassen nichts dem Zufall und besetzen ihre ideenreichen Short Stories exzellent bis in die Nebenrollen. Bei "The Riot" schließlich geben folgerichtig Noze, soulful brothers in mind, ein Gastspiel. In Frankreich arbeitet man am electronic Soul der Zukunft, soviel dürfte spätestens mit der "No Passport EP" klar sein.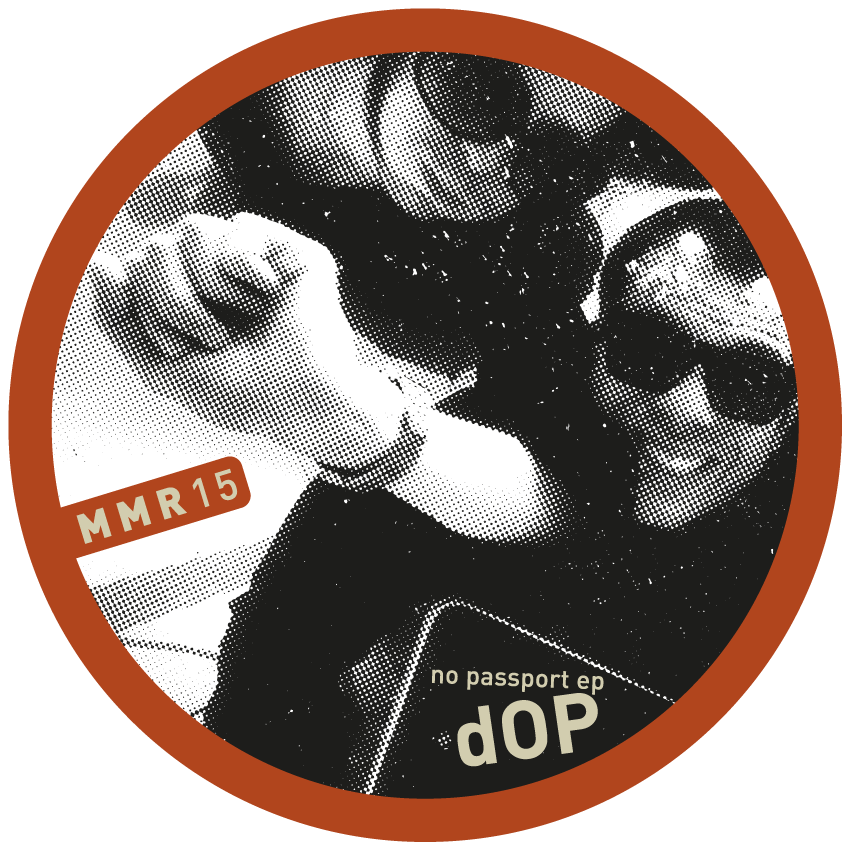 Where To Buy Vinyl | Digital