01 | Various Artists

– Mod.Coop.One EP

A1  Otherfucka – Affenzauber
A2  Micha Rossner – Der Gladiator
B1  Koerner & Treplec – Walk don't run
B2  Sirko Müller – Explore

written & produced (A1) by Housemeister & Sha of Persia; (A2) by Micha Rossner; (B1) by Koerner & Treplec; (B2) by Sirko Müller
Wilkommen in der Welt von Milnormodern…
Mit dem ersten Release auf dem brandneuen Milnormodern Plattenlabel startet zugleich die Minicompilation-Reihe "Mod.Coop". Es gilt die strikte Reduktion an Inhalt, um den Blick oder vielmehr das Gehör wieder freizumachen für das Wesentliche. Genau das haben die Künstler dieser ersten Various Artist auf Milnormodern auch geschafft. 4 Tracks, die durch ihre groovende Deepness den Dancefloor gänzlich zum kochen bringen und den "Sound of Milnormodern" ziemlich genau definieren.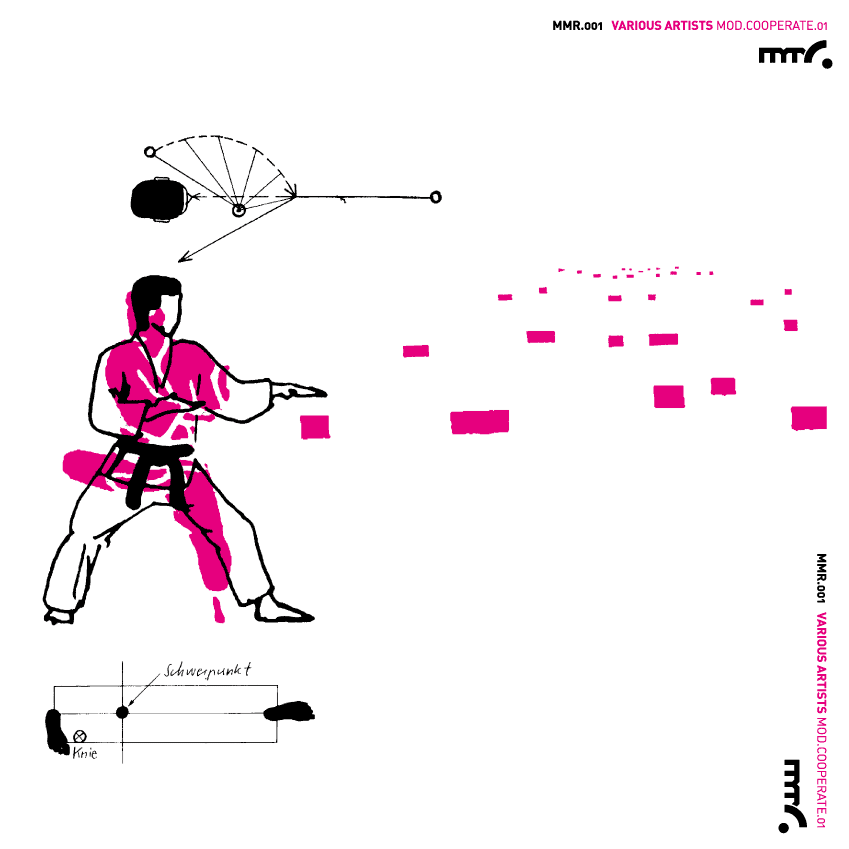 Where To Buy Vinyl | Digital