07 | Marek Hemmann

– Ropy EP

A1  Ropy
B1  Coffy And Sun
B2  Twenty Sticks

written & produced by Marek Hemmann
Auf Milnormodern 07 präsentiert sich Marek Hemmann, eine Hälfte des Freude am Tanzen Duettes Hemmann & Kaden, mit seiner ersten Solo-Veröffentlichung – drei Dancefloor-Bomben die Milnormodern eine weitere Facette in Sachen rockender Minimalstuff verleihen.
"Ropy" auf A zeigt gleich von Anfang an, wo's langgeht: Während seine Vorgänger auf MMR eher für trocken kickenden Sound standen, ist Mareks Handschrift stets von einer melodischen Ader geprägt. Seine Tracks basieren zwar auf einem Jena-typischen Klicker-Rhythmus, aber es sind diese verträumten, leicht melancholischen Synth-Lines, die seinen eigenen Charakter ausmachen. Das wird besonders bei "Coffy and Sun" auf B1 deutlich: Schon seit einiger Zeit von seinen FAT-Kollegen Wighnomy Brothers und Mathias Kaden als Silberling rauf- und runtergespielt, dürfte das mit ziemlicher Sicherheit Mareks erste Rave-Hymne werden. Auch "Twenty Sticks" (B2) zum Abschluss ist einer von Mareks atmosphärischen Tracks, die er in den letzten Monaten häufig live gespielt hat – und außerdem einer von denen, die Labelchef Treplec überzeugten, ihn für Milnormodern zu gewinnen. Was doch eine großartige Idee war, oder…?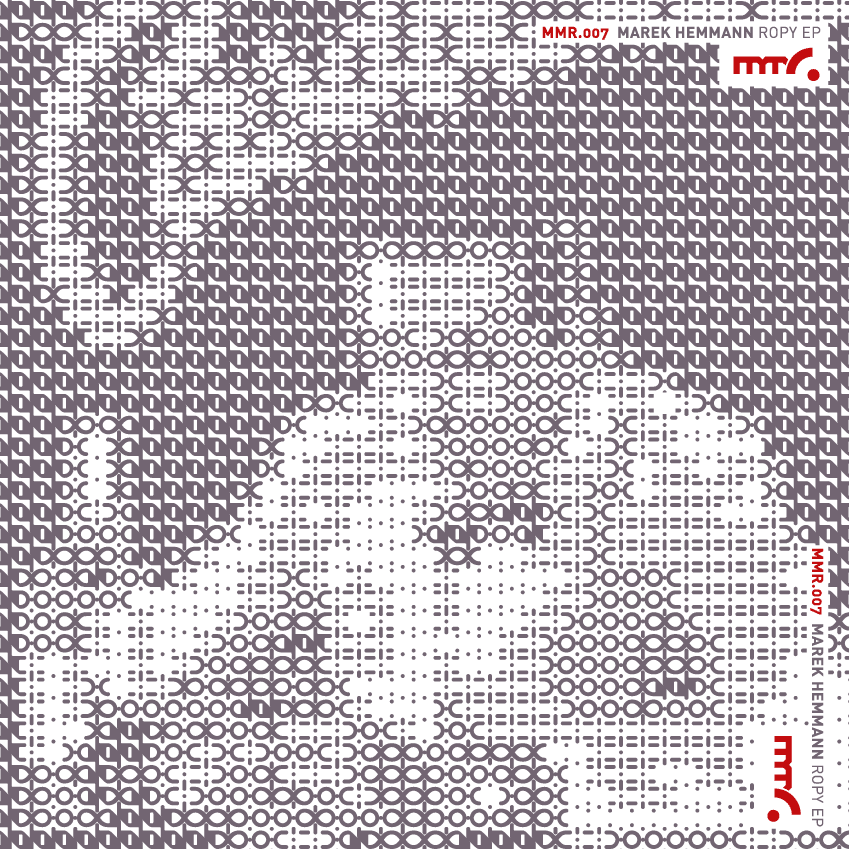 Where To Buy Vinyl | Digital